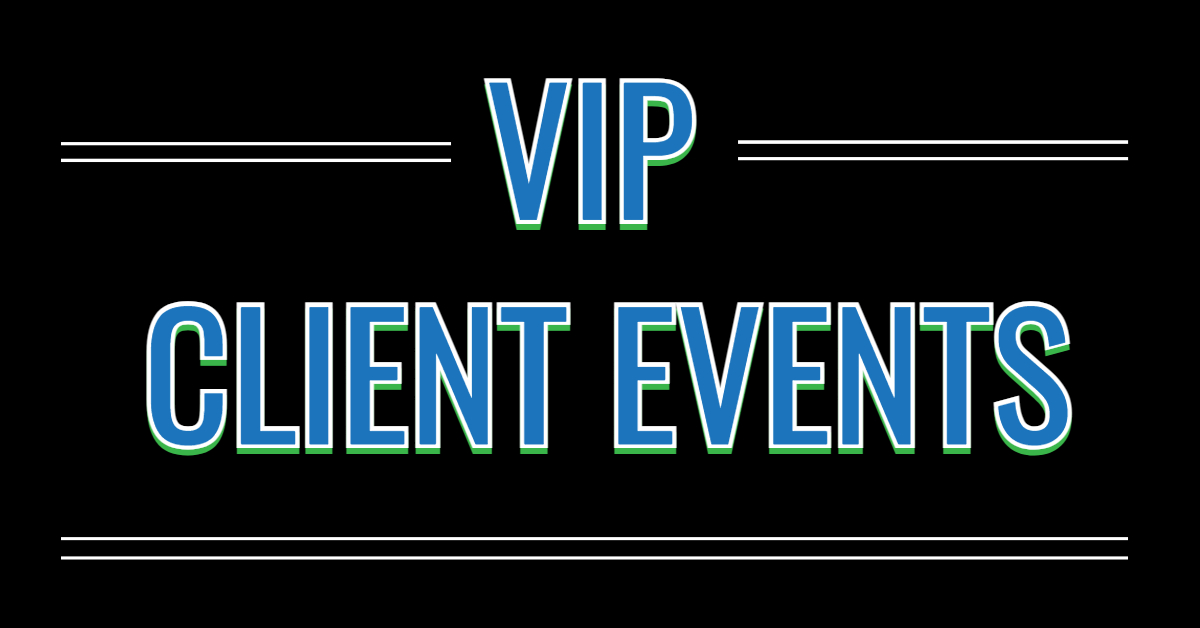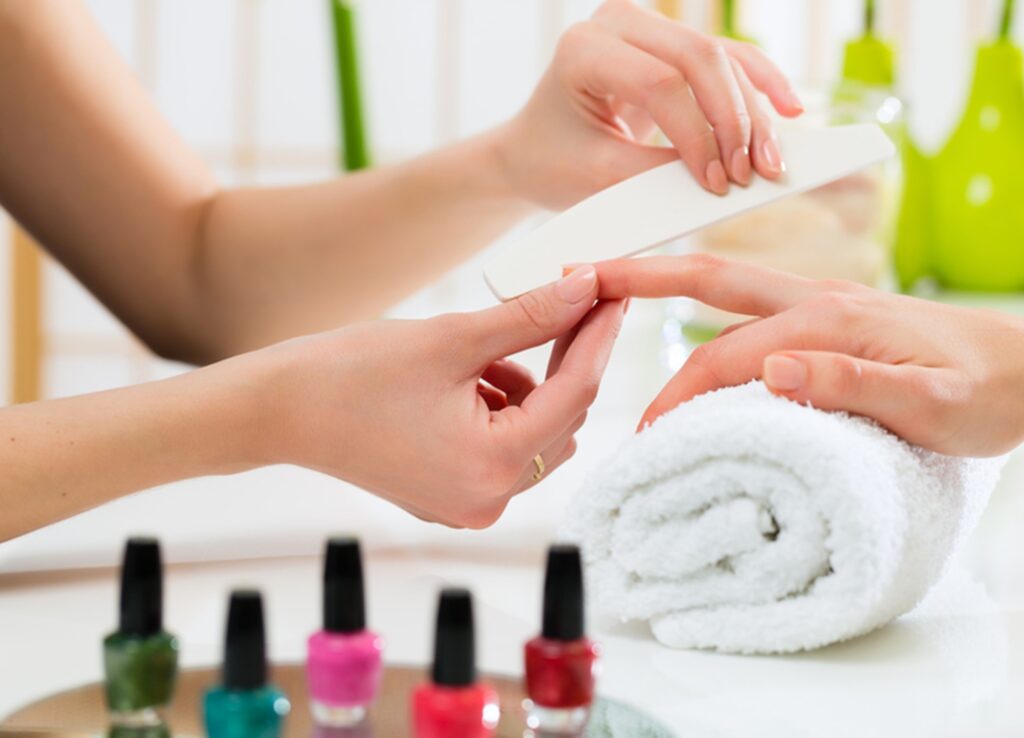 This year the Single Tree Team has teamed up with a few of our business partners, Drew Stiegemeier with Frontier Mortgage and Matt Hawley and his team with Hawley Home Inspections, to help sponsor our new VIP Client Events being held in May and November.
A lot of our succuss as a real estate team comes from the outstanding referrals we receive from our clients. We are so grateful for each individual you send our way and we want to start showing our appreciation by inviting those who share a client referral with is to our exclusive VIP Events.
This year we will be hosting these VIP Events at Posh Nails and Spa in Belleville, IL. The talented folks at Posh have offered to close the salon exclusively for our VIP clients so we can treat you with free manicures and pedicures. Not a huge fan of the spa? Don't worry you can gift your entries to someone else and spread the love!
Now to the important details…receiving entries into the VIP Events couldn't be any easier either. It's as simple as giving the team successful client referrals, that's it! From now until May 1st:
1 referral = a pedicure and 5 entries in a drawing for a free massage.
2 referrals = a pedicure and a manicure, plus 10 entries for a massage.
3 referrals = a pedicure and a manicure, plus 20 entries for a massage.
The November event entries will be structured the same, with the client referral timeframe being May 2nd – November 1st. This means you have two opportunities to join us and be pampered for the evening in 2023!
So how do you share a client referral with us? Call/text Craig at 618-719-4543 or the office line at 618-772-5990. You can also send us an email at SingleTreeRETeam@gmail.com with the client referral information.
We will be sharing reminders and social media posts throughout the year, so keep an eye out for those! We look forward to seeing you at each event!