Holly Hills Neighborhood: A Haven for Families and Community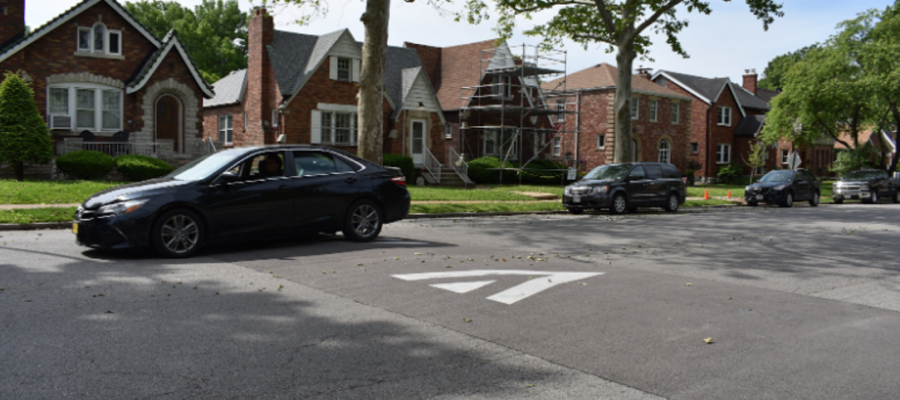 Located in the center of St. Louis, Missouri, the Holly Hills neighborhood showcases the city's illustrious past and lively sense of community. With its picturesque streets adorned with trees, varied architectural styles, and welcoming ambiance, Holly Hills presents an exceptional combination of allure, livability, and convenient urban living. Within this piece, we will explore the fascinating characteristics and appealing attractions that establish Holly Hills as a highly desirable location for both residents and tourists.
Historical Significance
Holly Hills showcases a rich architectural heritage with an array of housing styles spanning different eras. Many of the homes in the area date back to the early 20th century, featuring stunning examples of Tudor, Colonial Revival, and Craftsman architecture. The neighborhood's historical significance is further highlighted by its inclusion in the National Register of Historic Places, ensuring the preservation of its unique character.
Lush Green Spaces
One of the most appealing aspects of Holly Hills is its abundance of green spaces. The neighborhood is home to the stunning Carondelet Park, a 180-acre urban oasis with playgrounds, picnic areas, sports fields, and a scenic boathouse. Residents can enjoy leisurely walks or bike rides along the park's trails, unwind by the serene ponds, or participate in community events held throughout the year.
Thriving Community Spirit
Holly Hills boasts a strong sense of community, where neighbors actively engage with one another through social gatherings, block parties, and local events. The Holly Hills Improvement Association plays a pivotal role in fostering this community spirit by organizing various activities, including a popular annual art fair, neighborhood cleanups, and a holiday lighting contest. Such initiatives strengthen the bonds between residents and contribute to the area's welcoming and inclusive atmosphere.
Convenient Location
Situated in south St. Louis, Holly Hills offers the perfect balance of suburban tranquility and urban convenience. With easy access to major highways, residents can reach downtown St. Louis in just minutes, making it an ideal location for those who work or frequent the city center. Additionally, the neighborhood's proximity to various shopping centers, restaurants, and entertainment venues ensures residents have everything they need within a short distance.
Excellent Schools and Educational Institutions
Families with children will appreciate the neighborhood's proximity to quality educational institutions. Holly Hills is served by several highly regarded public and private schools, providing students with excellent academic opportunities. Additionally, nearby colleges and universities, such as Saint Louis University and Washington University, contribute to the area's intellectual vibrancy and offer educational resources to lifelong learners.
Diverse Dining and Entertainment
Food enthusiasts will find a diverse culinary scene within and around Holly Hills. The neighborhood itself hosts charming local cafes, family-owned restaurants, and cozy bars, where residents can indulge in delicious meals and unwind with friends. For a wider range of options, the nearby South Grand Boulevard offers an international array of cuisines, including Thai, Vietnamese, Middle Eastern, and more. Whether you're looking for a casual dining experience or a fine-dining establishment, Holly Hills has something to satisfy every palate.
Conclusion
Holly Hills, with its historical architecture, green spaces, vibrant community, and convenient location, is a neighborhood that encapsulates the best of St. Louis living. Its sense of history, diverse amenities, and friendly atmosphere make it an appealing place to call home. Whether you're strolling through the tree-lined streets, enjoying a picnic in the park, or exploring the local dining scene, Holly Hills offers an inviting and fulfilling lifestyle for residents and visitors alike.