Town and Country: Where Suburban Charm Meets St. Louis, Missouri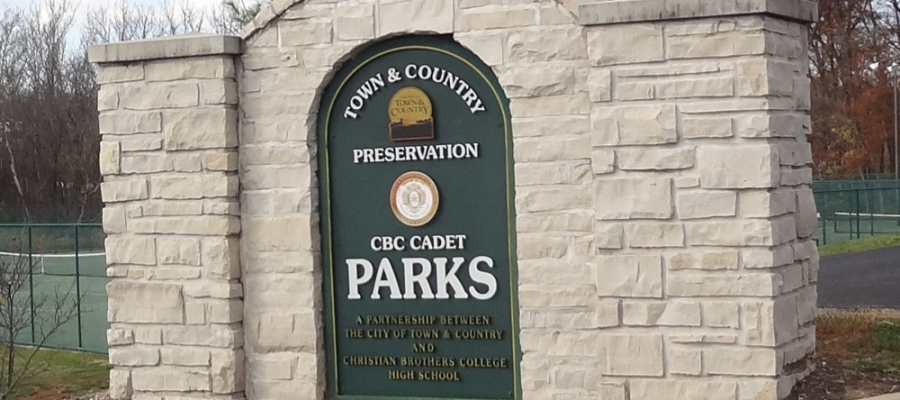 Town and Country is on the outskirts of St. Louis. It is a thriving suburban community that offers visitors a perfect blend of tranquility, natural beauty, and convenient access to the city's attractions. With its upscale neighborhoods, scenic parks, and a range of recreational activities, Town and Country is an ideal destination for those seeking a peaceful retreat with easy access to urban amenities. Let's explore the top places to visit, attractions, and things to do in Town and Country and discover why it's worth a visit.
Top Places to See
Long View Farm Park
Nature lovers will be captivated by the beauty and serenity of Longview Farm Park, located in Town and Country. This expansive park features picturesque landscapes, walking trails, and open green spaces. Take a leisurely stroll along the trails, have a picnic in the shade of towering trees, or enjoy a game of frisbee in the spacious meadows. Longview Farm Park provides a peaceful escape where visitors can immerse themselves in nature and relax in the tranquil ambiance.
Historic Faust Park
For an immersive cultural experience, visit the nearby Historic Faust Park. This unique park is home to the Missouri Botanical Garden's Butterfly House, where visitors can wander among hundreds of vibrant butterfly species in a tropical conservatory. Explore the historical buildings on the park grounds, including the historic St. Louis Carousel, and learn about the rich history of the region. The park also hosts various events, festivals, and educational programs throughout the year, offering a blend of nature, history, and cultural experiences.
Bellerive Country Club
Town and Country is also known for its prestigious golf courses, including the Bellerive Country Club. This renowned club has hosted major golf tournaments, including the PGA Championship, and offers a challenging yet rewarding golfing experience. Tee off on the impeccably maintained fairways, navigate the well-designed greens, and enjoy the picturesque views that surround the course. Bellerive Country Club is a golfer's paradise and a must-visit destination for golf enthusiasts.
Plaza Frontenac
If you're looking for upscale shopping and dining, head to the nearby Plaza Frontenac. This premier shopping center boasts an array of high-end stores, luxury boutiques, and gourmet restaurants. Shop for designer brands, indulge in a spa treatment or savor exquisite cuisine in an elegant setting. Plaza Frontenac provides a sophisticated and upscale shopping experience that complements the suburban charm of Town and Country.
Missouri History Museum
For a taste of St. Louis' history and architectural grandeur, visit the nearby Missouri History Museum in Forest Park. Explore the fascinating exhibits that showcase the city's rich history, from its early settlers to its role in shaping the nation. Discover artifacts, photographs, and interactive displays that bring the stories of St. Louis to life. The museum also hosts temporary exhibitions, educational programs, and cultural events, providing a comprehensive insight into the city's heritage.
Conclusion
Town and Country provides a suburban retreat with a range of attractions and activities for visitors to enjoy. From immersing yourself in nature to exploring history and culture or indulging in upscale shopping, this charming community provides a diverse array of experiences.